THE OOVAL MISSION
Empower Organizers. Infinite flexibility.
Ooval is the platform empowering organizers to build great event experiences that tap into the blockchain revolution.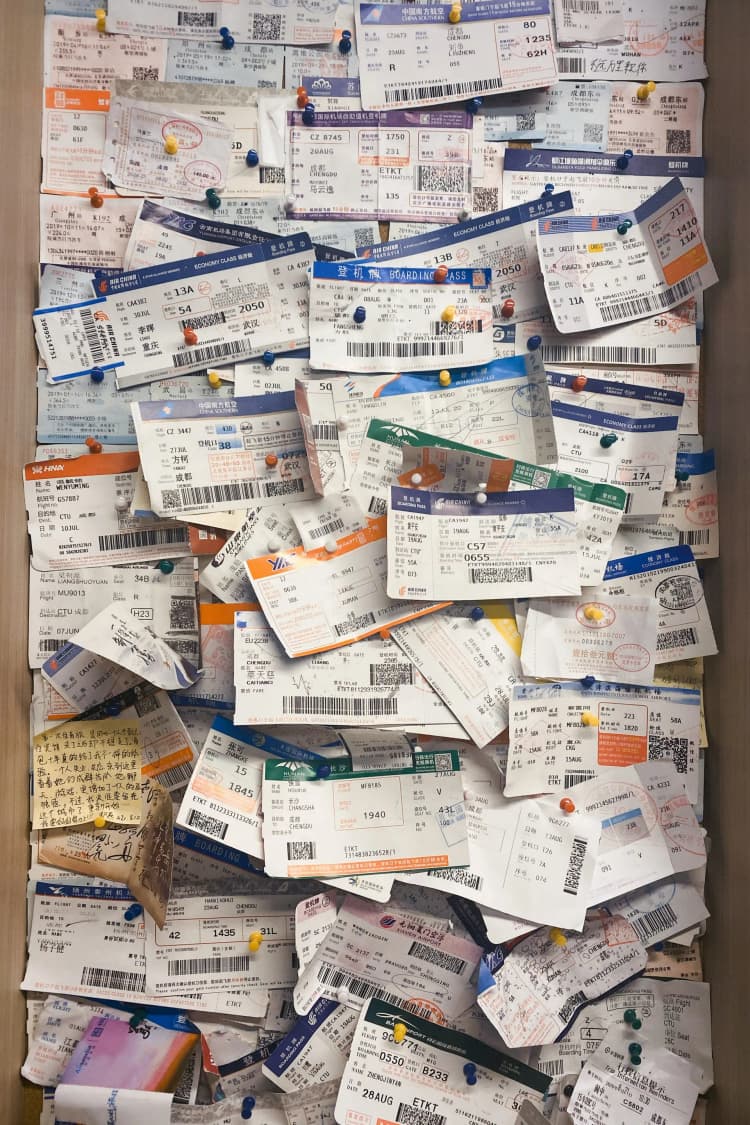 WHO WE ARE
Enabling the next great shift in ticketing
Ooval provides the ticketing development platform enabling organizers create their dream event experiences. Our mission is to provide organizers with the fundamental building blocks they need to create the future of events. The computer and internet fundamentally improved human life on planet earth. We're excited to help enable the global opportunity of blockchain - the next tectonic shift.